Call 561-395-3631 for a Free Educational Success Consultation & Tour

!
Creating Confident, Compassionate, Capable, Christian Leaders
Advent School is dedicated to raising children with character while providing the academic excellence needed to be successful in today's rapidly changing world. We start with children 6 weeks old in our preschool, Early Childhood, then thru the eight grade with our Elementary and Middle school. We are committed to providing a loving, supportive and Christ centered educational environment for your child. Your child will thrive with the individualized attention provided by our mission-focused teachers.
To learn more call for a free Educational Success Consultation and Tour!
We are a Christian school welcoming a diverse student body from all faith backgrounds. As Christian educators, we believe there should be harmony between what is taught in the home, in our churches, and in our school, so we strive to honor the Lord Jesus in all that we do. We love…Sharing the Love of Jesus!
Advent is an accredited, private Christian school that has been supporting the surrounding communities for 50 years. Our campus is safe and secure, located at 300 East Yamato Road in East Boca Raton.
Advent School is a ministry of Advent Church.
"I absolutely love the staff and teachers and the Christian values and education." – an Advent parent
Infants to Prekindergarten
No Problem, Fill out the Request Form and we'll get back to you right away!
Schedule an Educational Success Consultation & Tour for Elementary & Middle School Campus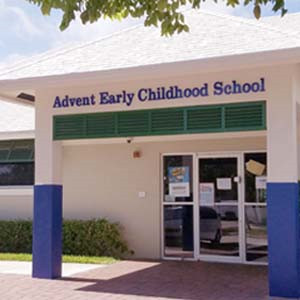 Boca Raton, Florida 33431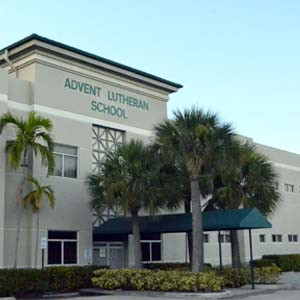 Advent Elementary & Middle (EMS)