Athletics – Elementary & Middle
Advent students are encouraged to participate in team sports, where commitment, sportsmanship, fair play, and teamwork are emphasized. Students learn they can glorify God through healthy competition, winning with humility, and losing with grace. Interscholastic sports begin in the fourth grade. Advent's Middle School athletic teams have a long history of success and have reached and State and National levels.
Sports offered at Advent:
Fall Sports:
Junior Varsity & Varsity Soccer (co-ed)

Junior Varsity & Varsity Volleyball (girls)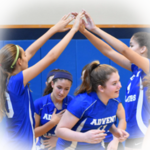 Winter Sports:
Junior Varsity & Varsity Basketball (boys & girls)

Cheerleading
Spring Sports:
Track (co-ed; graded 4-8)

Tennis (co-ed)

Golf (co-ed)

Varsity Softball (girls)

Varsity Baseball (boys)
The Junior Varsity level (fifth and sixth grades) is considered a learning level. Athletes will learn the rules and fundamentals of the game and be able to practice those skills. It is our goal to allow every child to play while maintaining a competitive spirit.
The Varsity level (primarily seventh & eighth grades) is a competitive level. At this level the athletes will learn the more advanced rules and strategies of the game. Some athletes will have more playing time than others based on skill and circumstances.
Middle School Athletes are encouraged to participate in FCA (Fellowship of Christian Athletes) to further develop leadership potential and sportsmanship.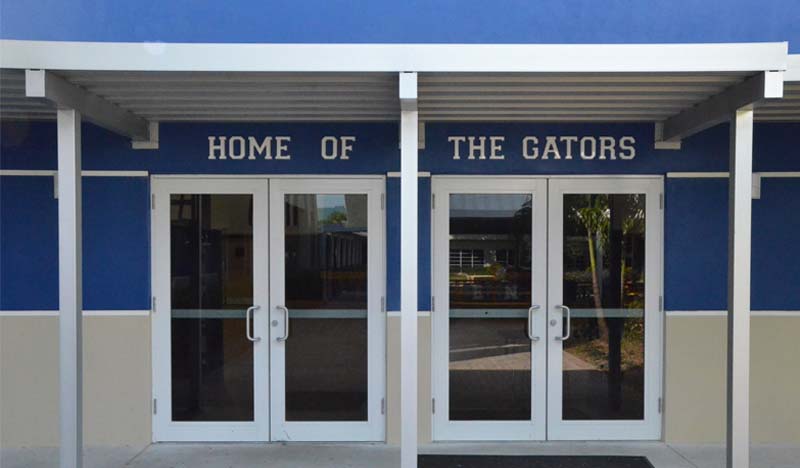 Coach Ryan Lamb –
Athletic Director